So Bewdley Bike Week may have been cancelled due to Coronavirus but as we slowly reopen from lockdown, British Cycling sanctioned the Lets Ride programme again allowing one of the Bewdley Bike Week follow up rides to go ahead with small numbers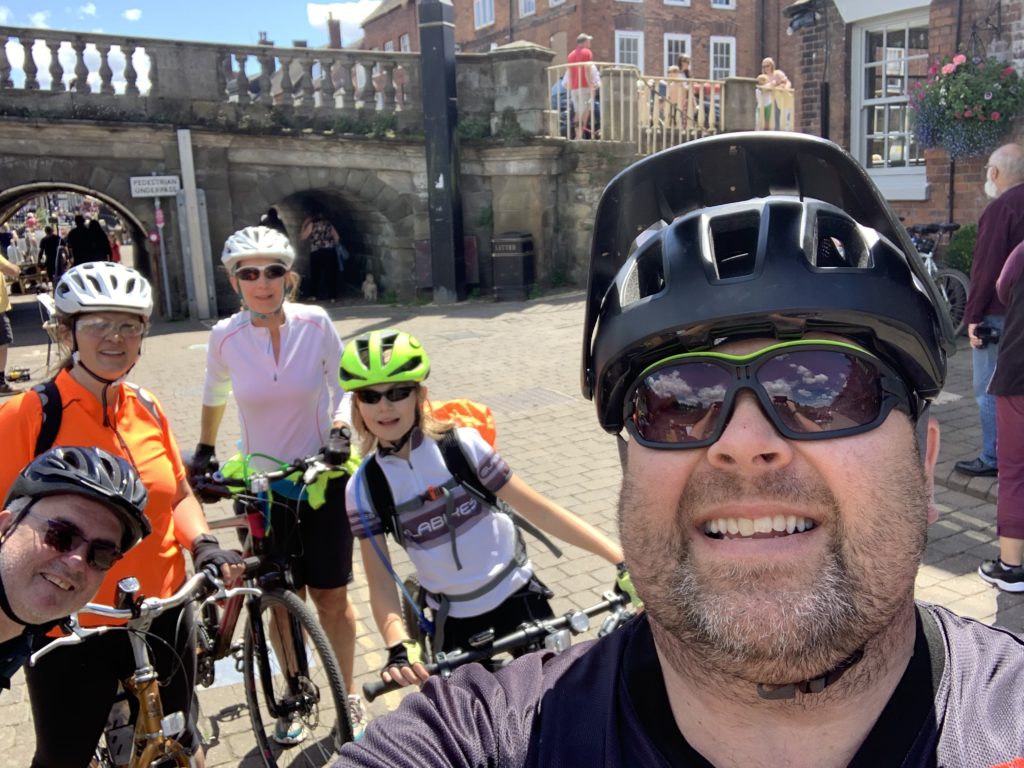 Not knowing if anyone would still want to come, Stu decided to see what happened and four intrepid cyclists joined Stu on a 26-mile jaunt from the Wyre Forest to Kinver (and a tea shop was open for cake!) and back via Wolverley.
Mark had just qualified as a British Cycling Ride Leader too and was keen to put some of his skills to use and helped lead and a big shout out to Ozzy, 11 who made us all look bad on the hills as he used his lockdown cycle training to great effect.
We hope to run a monthly Bewdley Bike Week – throughout the winter and the next one will be in early September so don't forget to check the revamped Lets Ride website for details