As we are putting together the plan for 2022 we have new team members joining the planning of Bewdley Bike Week – the Emily Jordan Foundation, specifically their cycling project Spokes.
At Spokes the staff and trainees work together to recycle, repair, and service bikes which are then sold to the public. This makes bikes affordable to the whole family.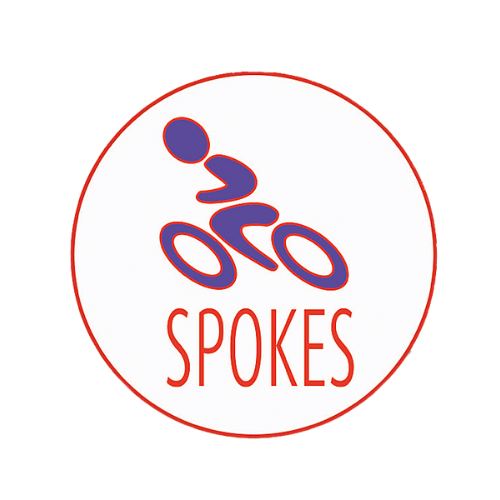 We train people to complete the different steps to a task so their skills improve alongside their confidence. They are given the opportunities to get involved with the day-to-day running of the business, such as answering the phone, serving customers, placing items for sale on online platforms, and managing our stock.
---