Young Riders – skills and practice session
Recurring event
see all
August 4, 2021
@
10:00 am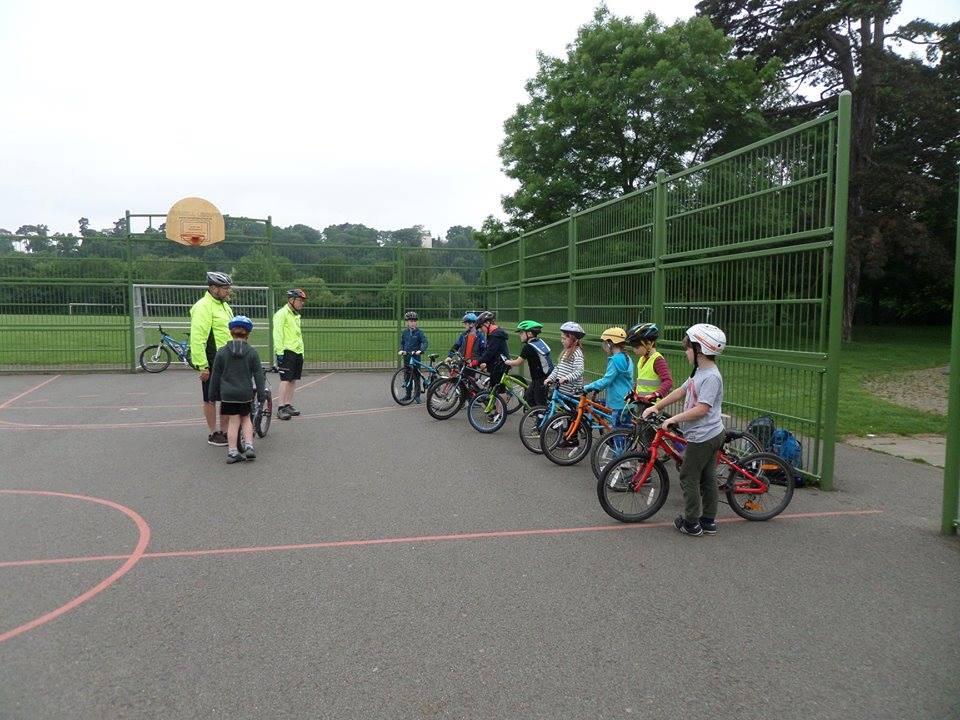 We are offering primary aged children the opportunity to have 2.5 hours of coaching games and practice in an off road setting.
Just learnt to ride your bike – missed out on Bikeability, not a confiden as you would like??
We are offering children the opportunity to have 2.5 hours of fun, games challenges, practice and skill building off road.
Small numbers – just 12, so more time can be given to each child..
There will be cones, ramps, see saws, up and overs, rumble strips and limbo bars and all manner of silly games.
Our fully trained instructors will give children the confidence to find your balance, and over a 2-hour session give the basics in how to ride well.
THIS SESSION IS FOR CHILDREN WHO CAN RIDE WITHOUT HELP OR STABLISERS
Session time 10:00-12:30
Helmets are compulsory for under 18s, strong shoes are also needed e.g. trainers, not sandals. Bear in mind the riders will be outside for all of the session so please bring suncream etc / warm layers and waterproofs.
All bikes must be roadworthy i.e. have 2 working brakes. If you have any concerns about the condition of your bike please consult Bewdley Outdoors 01299 266601
If you have any questions please get in touch. stu @blackdogadventures.co.uk