Bewdley Bike Week 2020 Cancelled
It won't be a surprise to anyone that we have reluctantly decided to cancel all the activities originally planned for the Bewdley Bike Week this year.
This is a great disappointment as we had a range of innovative and exciting activities in the programme. We are hopeful that in 12 months time, at Whitsun 2021, we will be able to reinstate the same programme and once again enjoy cycling related activities in and around Bewdley.
For anyone who has already paid for a place on a BBW activity this year, thank you for your interest and you will be refunded in full.
Cycling remains one of the forms of exercise currently recommended during the present 'lockdown' and we hope that many people will get on their bikes as a way of staying fit and healthy. Once the situation improves we may try to organise some local guided rides for anyone interested.
Malcolm Garner
Chairman, Bewdley Bike Week
Events
There are no upcoming events at this time.

About
Now in its sixth year, Bewdley Bike Week brings you a whole week of cycling events and activities during half term for all abilities, that allows everyone to get involved and enjoy cycling.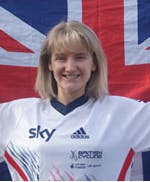 ---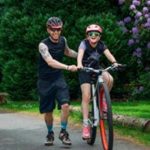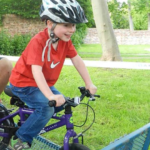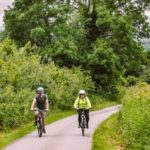 ---
"When the spirits are low, when the day appears dark, when work becomes monotonous, when hope hardly seems worth having, just mount a bicycle and go out for a spin down the road, without thought on anything but the ride you are taking." — Arthur Conan Doyle
---