---
Back on the Bike
Thank You!
After a tough year, it has been wonderful to get Bewdley Bike Week back on the calendar. We have run on-road, off-road, gentle and challenging rides, met new people, see old friends and riding buddies again. We have got new riders on their bikes and older riders back on theirs.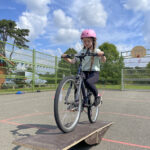 Things haven't all gone to plan and some rides and venues have been cancelled, we have found new places to ride and we hope to get the Bike Jam back at the heart of the week, but at the real centre of it all has the desire to get back in the saddle – in all sense of the word.
A big 'THANK YOU' has to go out to all those who volunteered their time to lead rides and do all the admin and 'faff' that goes with getting these events going – and to you for showing up – hopefully with your tyre pumped up ready to go!
The team are due to meet up soon and set out next years dates and programme so check back soon for an update or let us know if you are organising a ride too.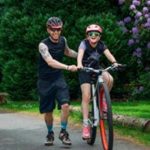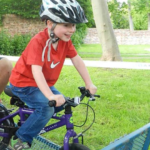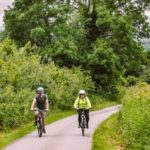 ---
"When the spirits are low, when the day appears dark, when work becomes monotonous, when hope hardly seems worth having, just mount a bicycle and go out for a spin down the road, without thought on anything but the ride you are taking." — Arthur Conan Doyle
October 16 @ 9:30 am
-
4:00 pm
November 13 @ 9:30 am
-
4:00 pm
December 11 @ 9:30 am
-
4:00 pm
January 8, 2022 @ 9:30 am
-
4:00 pm
---