---
Back on the Bike
24th July – 30th July 2021
So last year may have been a social washout but more and more of you got on your bikes during the lockdown both for transport and exercise and we are keen to celebrate this and get the local area on their bikes again in a safe and social manner as we emerge from the pandemic.
We have a new date for this year and some of our regular events may need to wait a bit longer till all restrictions are gone, but we are super excited to be back in the saddle and inviting you to join us on some out rides and events again.
Malcolm Garner
Chairman, Bewdley Bike Week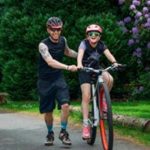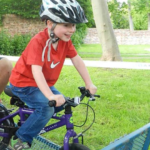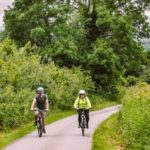 ---
"When the spirits are low, when the day appears dark, when work becomes monotonous, when hope hardly seems worth having, just mount a bicycle and go out for a spin down the road, without thought on anything but the ride you are taking." — Arthur Conan Doyle
There are no upcoming events at this time.
---